All Natural & Organic Pillows
Healthy sleep the way Nature intended
We are proud to be Australia's only manufacturer of
All Natural, Organic, & Spinally Correct Pillows
May help to reduce or eliminate:
Poor Quality Sleep
Sleep Apnoea
Eczema
Irritated/Watery Eyes
Itchiness of the Skin
Night Terrors
Allergies
Asthma
Headaches
Hay Fever
Snoring
Broken Sleep
Bad Posture
Foggy Brain
Neck Pain and Tension
TMJ
Restless Legs
Forward Head Posture
Healthier sleep may help to improve:
Energy Levels
Immune Function
Hormone Regulation
Digestion
Posture
Ability to Lose Weight
Memory
Libido
Brain Function
Increased Mood
Detoxification
Metabolism
Cell Growth/Healing

 and Repair

 
Covered in Organic Cotton
Hand stuffed with All Natural Australian Wool
"You're not healthy, unless your sleep is healthy" – Dr. William Dement
(the world's leading authority on sleep)
The Killapilla has been designed and developed
by Dr. Todd Gignac (Chiropractor)
and his wife Carolina.
They have worked to combine the latest in
design technology features with only the purest
and most natural materials of the past.
Resulting in the creation of a perfect pillow.
One that is spinally correct, comfortable, safe,
healthy, all natural and organic, and kind to the environment.
Our Australian Wool Fill is
Naturally Temperature Regulating & Naturally Anti-Microbial
Australian Wool
Oeko-Tex Standard 100
Certified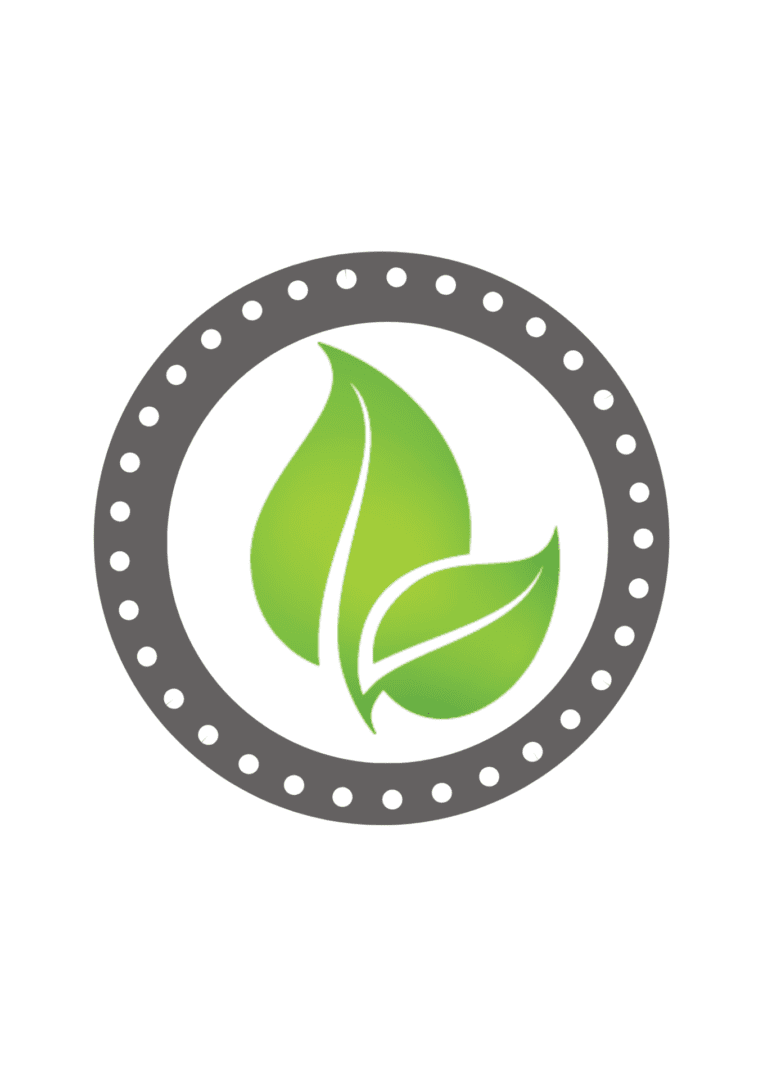 Certified Organic
Cotton Fabric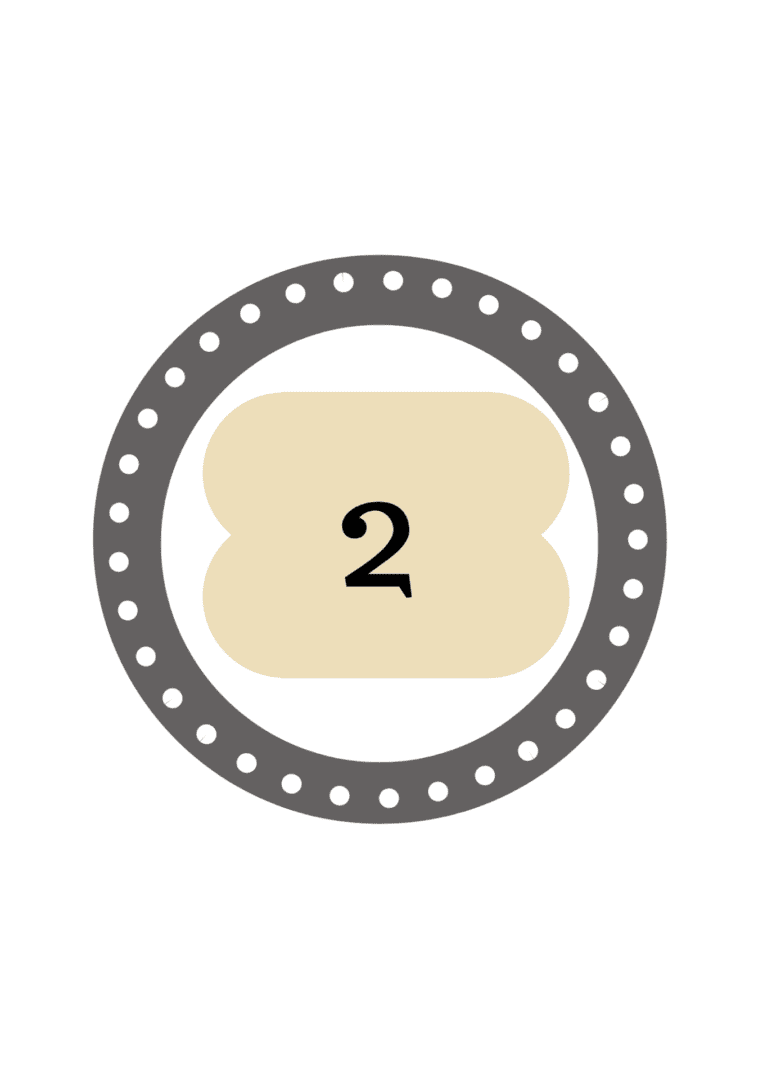 Patented Dual Cell
Technology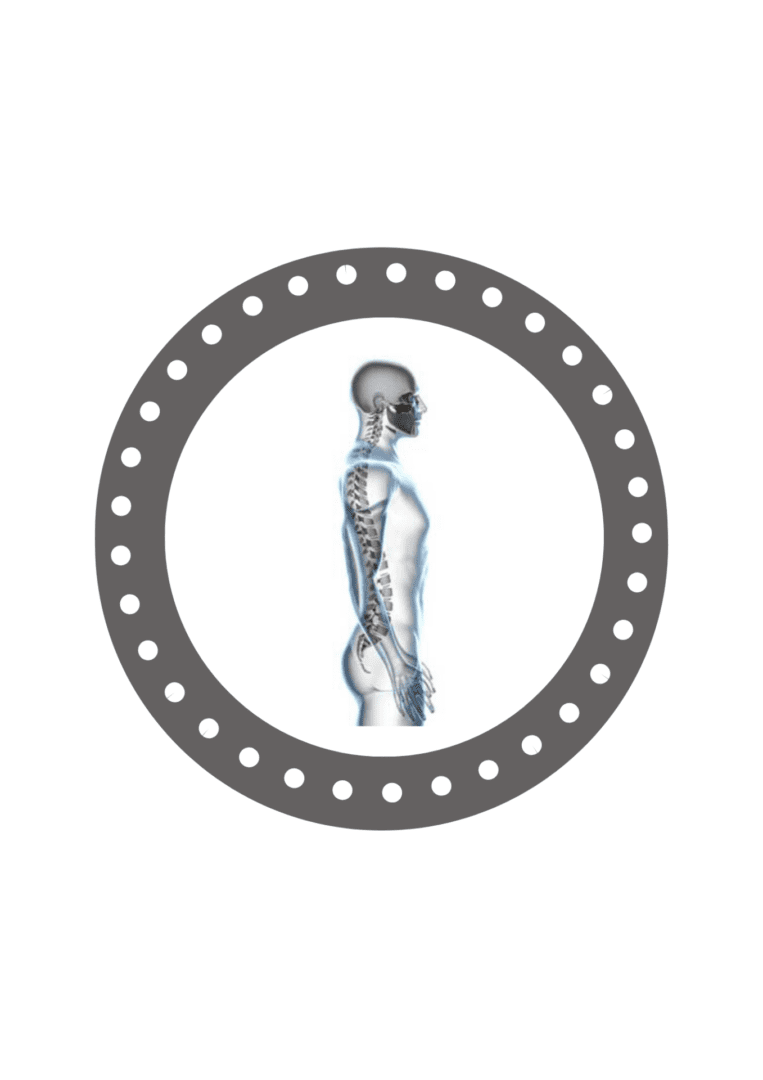 Spinally Correct
Chiropractor
Recommended

Non-Toxic: No Outgassing of VOC's
VOC's (Volatile Organic Compounds)

Perfect for SIDE and BACK sleepers.
Unique design provides proper neck positioning and support helping to
restore and maintain the natural curve of your neck. Reduces tension on
the spinal cord and helps to open airways allowing for a deeper,
more productive, and high quality of sleep.
1. HEAD NEST
The back of the head
rests here when
sleeping on your back

2. Side Support
Firmly supports
head during side
sleeping

3. Cover
Includes Organic
Cotton Zippered
Pillow Cover

4. Neck Support
Designed to support
the natural neck
curve while sleeping
on your back

5. ZIPPERED NECK POCKET
Where your Neck Inserts go
for customised neck support

6. CUSTOMISE YOUR SUPPORT
2 different sized Neck Inserts
for customisable neck support and comfort
(included with pillow)

An abnormal neck curve can damage your vertebral joints and
discs; as well as stress your nervous system.
Our patented DUAL CELL TECHNOLOGY
design keeps the Killapilla sturdy for
spinally correct and supportive sleep
while maximising comfort night after
night. Customisable neck support
allows individualized support making
the pillow easily adaptable to your
personal needs and comfort.
The ZIPPERED NECK POCKET
We designed the pillow to be
customisable because we understand
that every spine is different.
That's why we created the Zippered
Neck Pocket and multiple sized inserts
to make customised sleep easy.